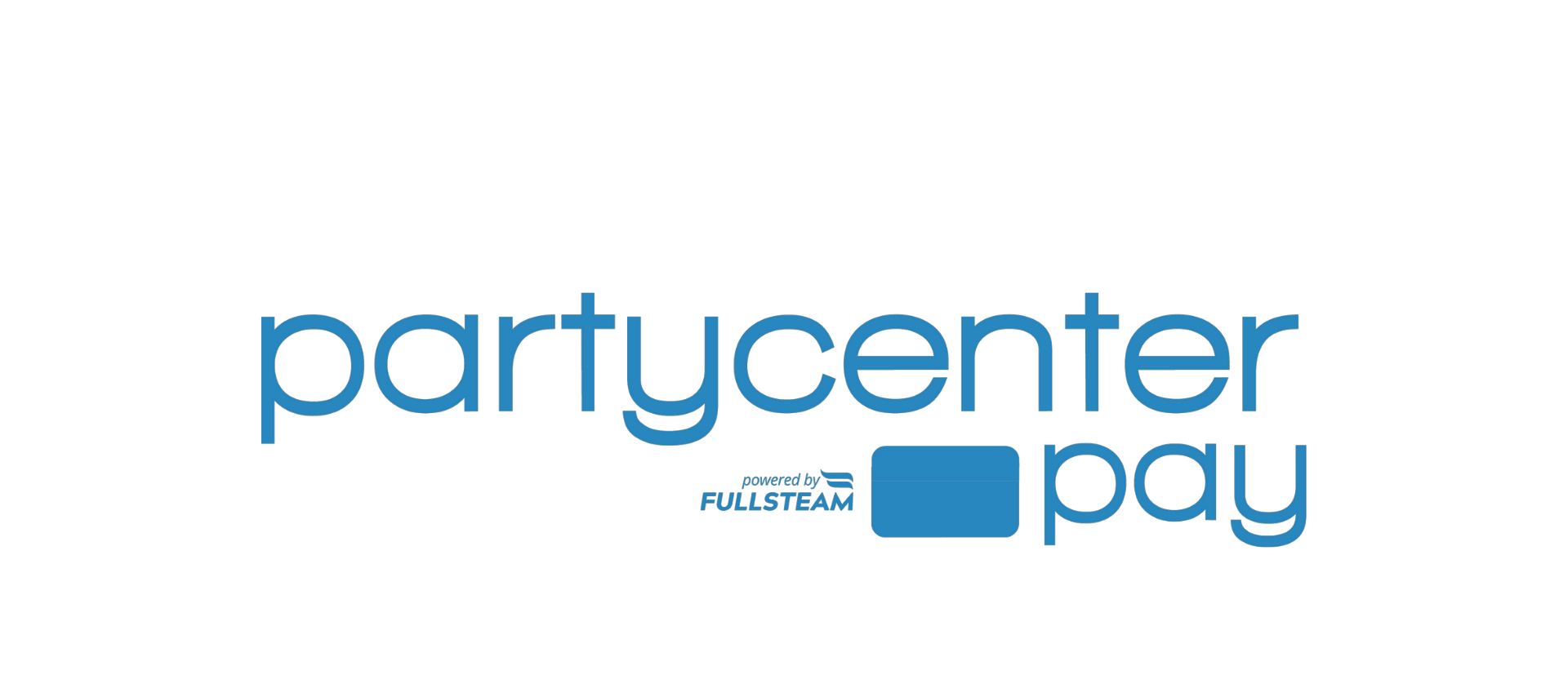 One company to call
for Software and Payments support
Take payments from anywhere with
wifi hardware
Contactless payment
options for EMV terminals or payments via email
Full integration with
Party Center Software
!
Fast and accurate
Merchant Portal Reporting
Elegant and easy to use
Merchant Portal
What is a merchant statement and how do I get one?
How long is the approval and boarding process?
Will Party Center Pay work with the EMV devices I already have?
Who will I contact for support for Party Center Pay?
What territories are supported by Party Center Pay?
Shipping Fees
A $7 Handling Fee will be applied per order.
Standard Shipping: $33 per order.
2-Day Shipping: $50 per order.
Expedited Shipping: $99 per order. Includes next-day shipping options.
Saturday Delivery: $120 per order
Hardware Warranty
Buy/Purchase Hardware:
1-year warranty that hardware will be free from errors or defects
Hardware covered by warranty will be repaired or replaced at no cost during warranty period
If hardware is damaged at the fault of the sub-merchant (either by negligence or willful acts), it will be repaired if possible or replaced and charged to the sub-merchant.
After warranty period, provider will repair or replace non-functioning hardware and charge to the sub-merchant.
Lease Hardware:
Sub-merchant may retain the leased hardware as long as sub-merchant continues to make payments.
Leased hardware will be replaced at no charge to sub-merchant if the hardware becomes inoperable through no fault of sub-merchant.
This replacement program is offered for the life of the device.
If required repairs were caused by negligence or willful acts, sub-merchant will be charged for repairs.